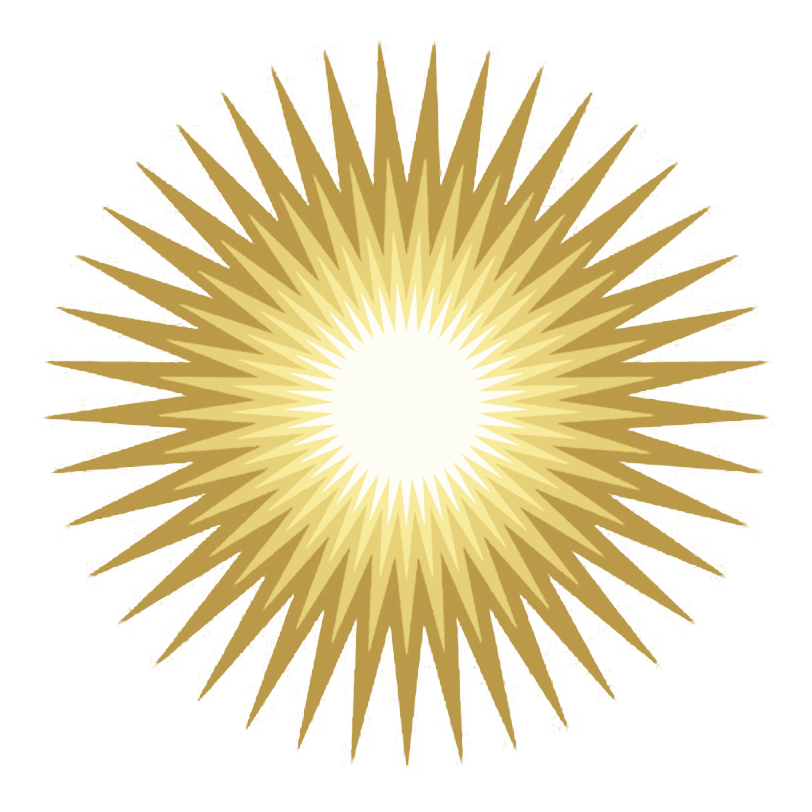 Introduction
The Peace Alliance
The Peace Alliance, was launched in July 2001 as a local initiative in Haringey to tackle local knife crime. Today, The Peace Alliance works nationally with key statutory agencies such as the Home Office and the Metropolitan Police advising on key policy issues.
The Peace Alliance is well known for its work in gun and other violent crimes, youth crime, working with victims and families of victims of crime as well as young people to reduce crime in communities.
In April 2019 the Peace Alliance Launched the Community Food Hub as a direct response to hunger and food poverty in our community our ethos is "no hunger, no waste" It is our long-held belief that no members of our community should go hungry. We will work towards eradicating hunger and food poverty by providing fresh food to members of the community 2 to 3 times a week.
The Peace Alliance is also excited to be launching the Hub which is a community-based project bringing together practical support services and groups under one roof twice a week so that the residents of our community can have access to services that better their emotional, physical, emotional and financial well-being. The Peace Alliance has also partnered with Freedoms Ark to provide a CAP Job Club in Tottenham, to help get people into paid employment.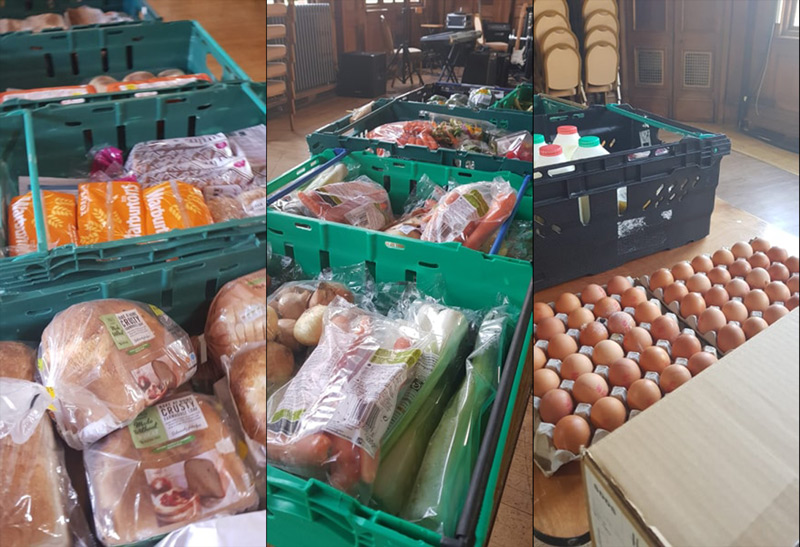 This is an exciting year for the Peace Alliance as the Hub will be enriching people's lives in a powerful way. We welcome the support of all those working, living and sharing our community.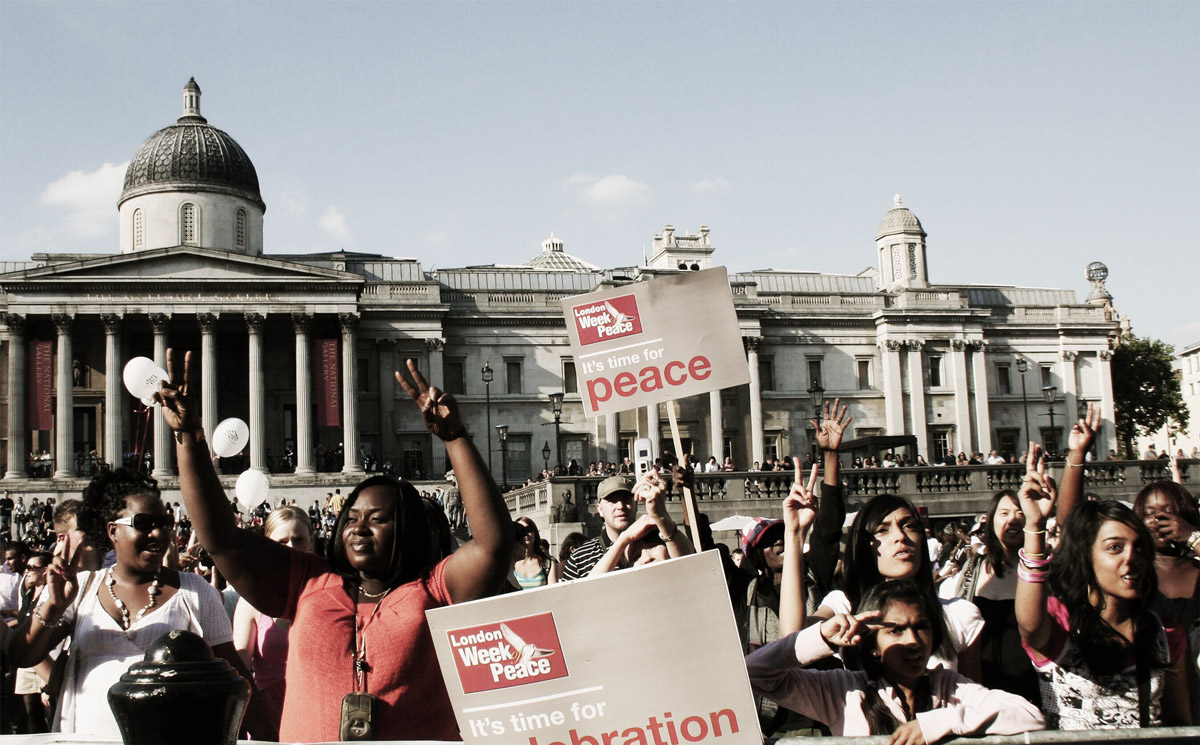 London Week of Peace
The London Week of Peace is pan-London even that celebrities the International Day of Peace.
If you would like to host a Peace Week event please apply for funding and support by emailing your plans and request for funding to admin@thepeacealliance.org.uk.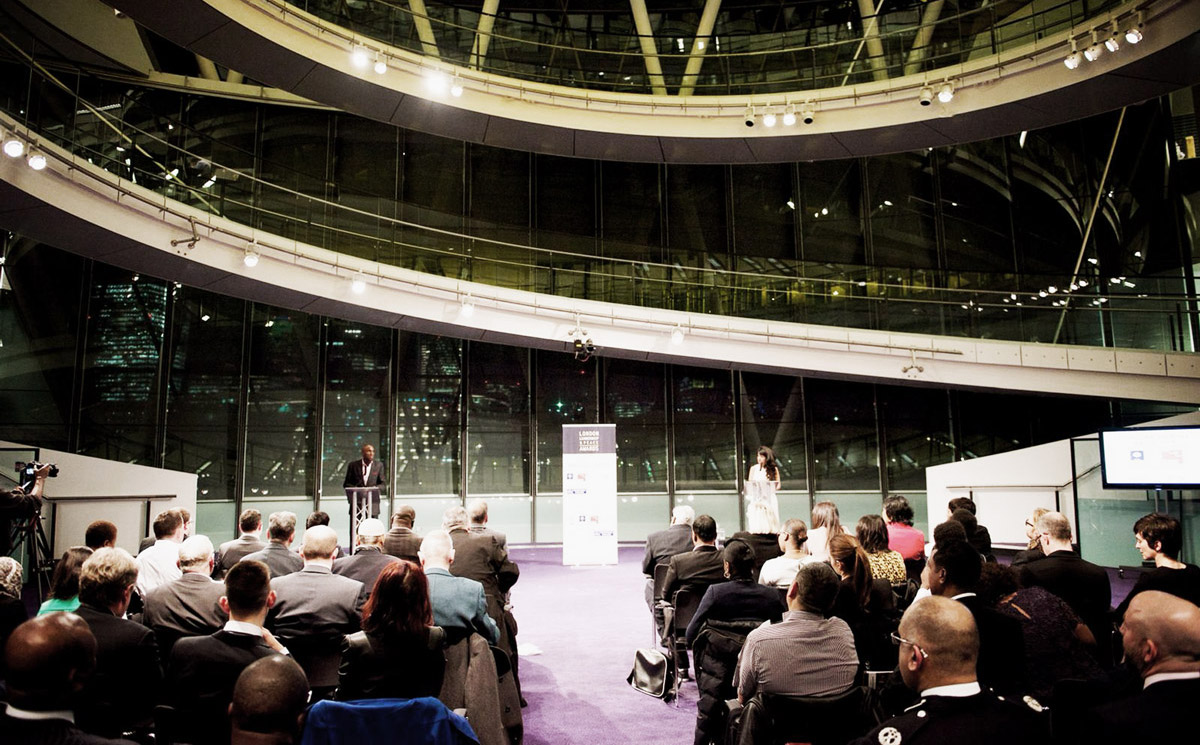 London Leadership & Peace Awards
The London Leadership and Peace Awards recognise members of the community who have demonstrated an exemplary aptitude for building stronger, safer and inclusive communities.
This year's Peace Awards nominations will open on the 21st of September, the International Day of Peace!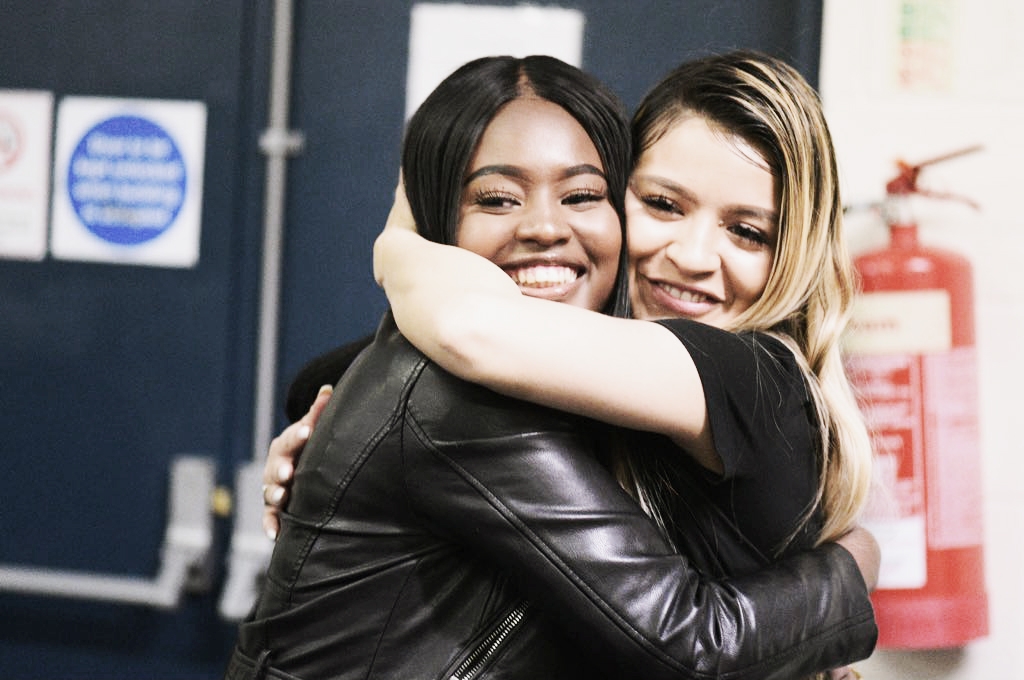 Tackling violent crime requires more than just better policing. Within our communities we can take strides in eradicating violent crime from our society by creating sustainable and legitimate pathways to success for our young people. We are calling on all Londoner's to sign up to our TRUCE pact;
T raining entrepreneurs
R ecruitment opportunities
U niting our city
C onnecting Communities
E mpowering our youth